8 Years of Excellence in Providing Quality and Safe Products
FNM General Trading Company Dubai is a leading importer and distributor of various products from different parts of the world including Asia, Europe, Africa, Middle East, GCC and the US.
For nearly a decade we have nurtured solid business relationships with our customers, partners and suppliers. We strive to deliver urgent and reliable services, as well as consistently exceed goals and expectations.
FNM deals with a wide range of products designed to provide sustainable solutions to our valued customers.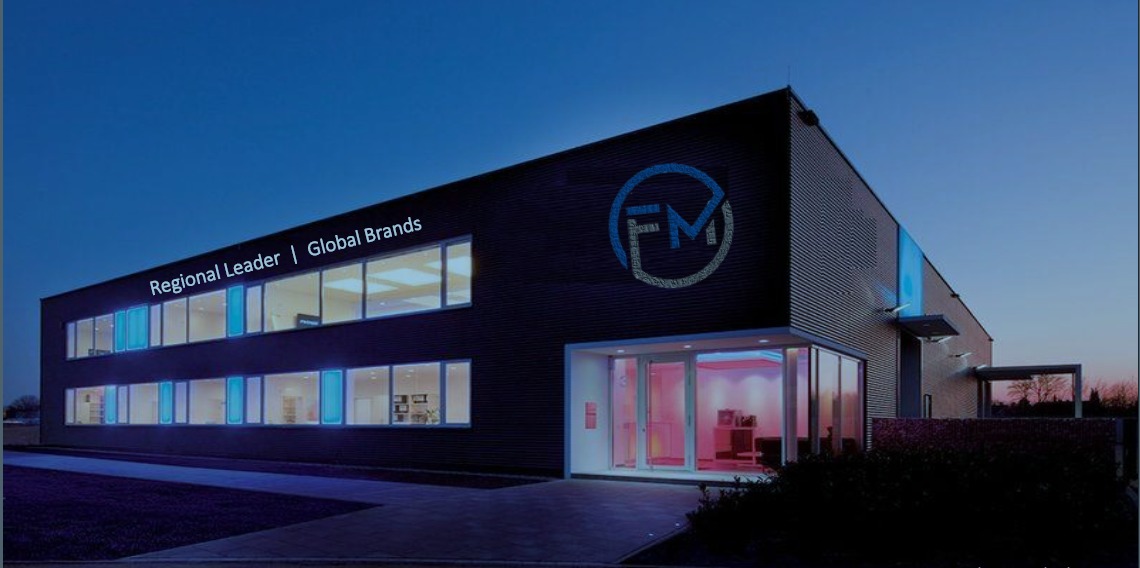 What makes us so different? Why Choose Us?
At FNM General Trading Company Dubai, we have served innumerable customers across the globe. We thrive because we possess the following qualities:

Expertise
Our job is to outsource premium products from across the world. This requires market knowledge and commercial know-how.

Quality Products
All our product ranges are machined from the finest quality raw materials and ingredients. Each product is manufactured and distributed with papers of analysis.

Price
Over time, we have fostered a trusted network of suppliers and because of our continuous cooperation, we can guarantee a distinct cost merit of our products.

Confidence
We provide low-risk, trouble-free products and the normalcy of dealing with international companies. Moreover, our products are of the highest standard, best in the market.