Lighting Solutions Dubai and UAE Specialist, You Can Trust
FNM General Trading Company is the top lighting design and supply company in Dubai. In terms of efficiency and effectiveness, when completing lighting projects, we are the best among the list of lighting companies in the UAE.
FNM is a Lighting design and supply company that provides luxury lighting designs and lighting fixtures. We ensure our proposals are reasonable to our client's budget and offer the highest quality depending on the client's wishes. we follow up on our projects to ensure that our clients are satisfied during the work interval of a project and after. Our services include lighting design, landscape lighting design, and facade lighting.
Our team of esteemed engineers has earned a reputation for transforming mundane spaces into style powerhouses. Based on years of local and international experience, we have developed a process to provide our clients with a seamless experience when designing and supplying their buildings.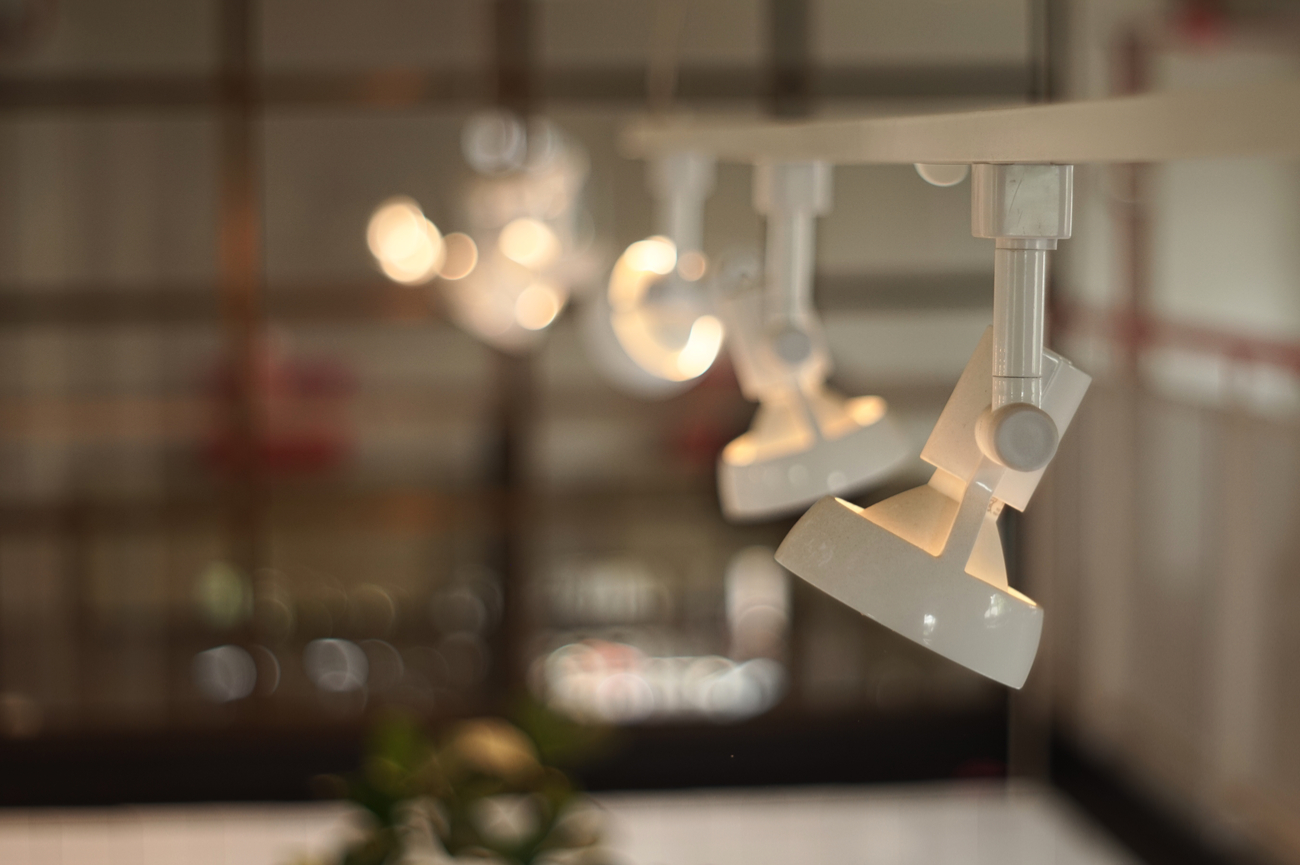 Leading Lighting  and Accessories Suppliers in UAE
In addition to the above lighting industry fields, FNM has also developed a range of solutions in fields such as tunnel lighting, landscape lighting and home lighting, etc. The thorough and detailed division of the R&D department makes our products more competitive, providing you the best user experiences.
Why Choose FNM Only
Here are the Reasons why you should Consider FNM as Your Trading partner