Import and Export Services UAE | We Make Your Global Trading Easy
FNM import and export services UAE has helped many businesses and individuals maneuver the lengthy and complicated process of importing and exporting goods. Our import and export service UAE team aim to reduce paperwork, navigate new regulations, minimize shipping costs, and expedite transit with tailored services,
Today, unlike in the past, shippers need a partner who is well vast with import and export regulations in the UAE and can help to curb delays, and has a strong global network. Reduce costs, bureaucracy, and watch your profits multiply with assistance from professional import and export agents in UAE.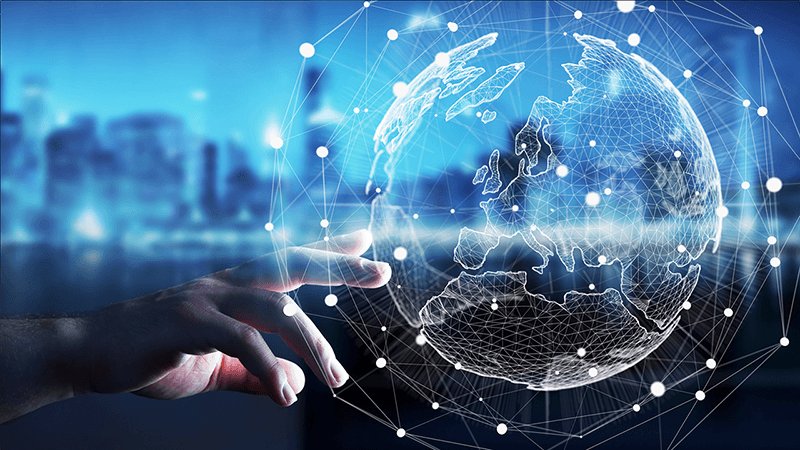 Guaranteeing Strategic Sourcing & Supply Services. We Bring the World Right to You
Do you want to import finish products or raw materials for your production? Or resale with good quality and reasonable price? FNM General Trading Company in Dubai can provide such services and ensure that your products arrive at your doorstep in good condition and on time.
Perhaps you have decided to take your brand or products globally? Have you conducted due diligence? Do you have a target market? How will you access your ideal market? FNM General Trading Dubai company can help you with all your exporting needs and ensure that your goods or products reach the right customer anywhere in the world.
Air Freight Services

We offer custom air freight services from UAE to Africa, Canada, Asia, Europe, the United States, Australia, and GCC countries.

Land Freight Services

FNM General Trading offers an assortment of services in land freight. We boast credible LTL & FTL, import and export operating across the globe.

Movers & Packers UAE

We help in provide door to door moving services. Our team will help with packing and pickup and ensure your goods remain in the best condition possible.
Custom Clearance

FNM eases you from the tedious and extensive customs clearance process. Our experts work round the clock o ensure fast and seamless cargo clearance.

Logistics Services

The team at Traderston handles small and big logistic projects about iron pipes, machinery, oil refinery, motors, and containers by air, sea, and road.

Storage and Warehousing

We work with reputable storage facilities in Dubai and UAE. We also have storage facilities in other parts of the world for your convenience.