Marine Part Suppliers in Dubai and UAE , You Can Trust
As an independent trading company in UAE, we supply all types and brands of marine spare parts for any type of vessel, just about anywhere in the world. To ensure low transport costs and fast delivery wherever you are, we keep our stock in four warehouses, strategically positioned around the world.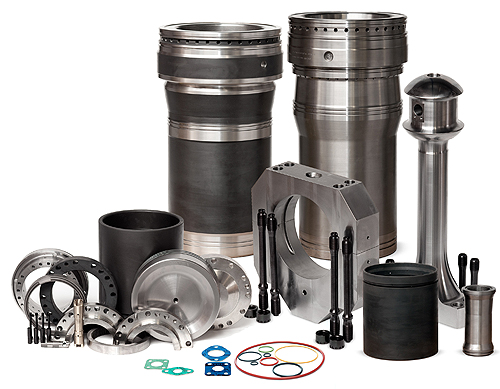 Guaranteeing Strategic Sourcing & Supply Services. We Bring the World Right to You
Clearance of ship spares parts of all types are routinely cleared for our customers by our dedicated department staff. Due to the extensive size of the warehousing from which we operate, we are able to hold stores for incoming vessels for longer periods of time to suit uncertain vessel movements. Economical onward delivery of spares to vessels is enhanced by our ability to deliver smaller consignments along with regular stores delivery, thereby avoiding duplication of transport charges.
FNM has a special team which assists the technical superintendents during their stay for any requirements in the UAE.
FNM are able to provide full agency services to our clients. Most clients who avail of this service find that they are able to make considerable savings by entrusting all vessel requirements to one party, thereby substantially reducing transportation costs. Services include looking after all vessel staff requirements, visas etc.
We exist to keep the vessels sailing, seamlessly.
Vessels are meant to keep sailing and we assist in keeping them do so.
We're not just a 9 to 5 running office or organization, We work on international timezones and are available round the clock, throughout the week, regardless of our schedules.
Being a registered vendor with handful shipping giants, we maintain a database of complete technical details and installation of the fleet owned by our clients globally, this helps us in providing utmost and compatible machinery, equipment or replacements, while on the go, without wasting a moment, studying the subject.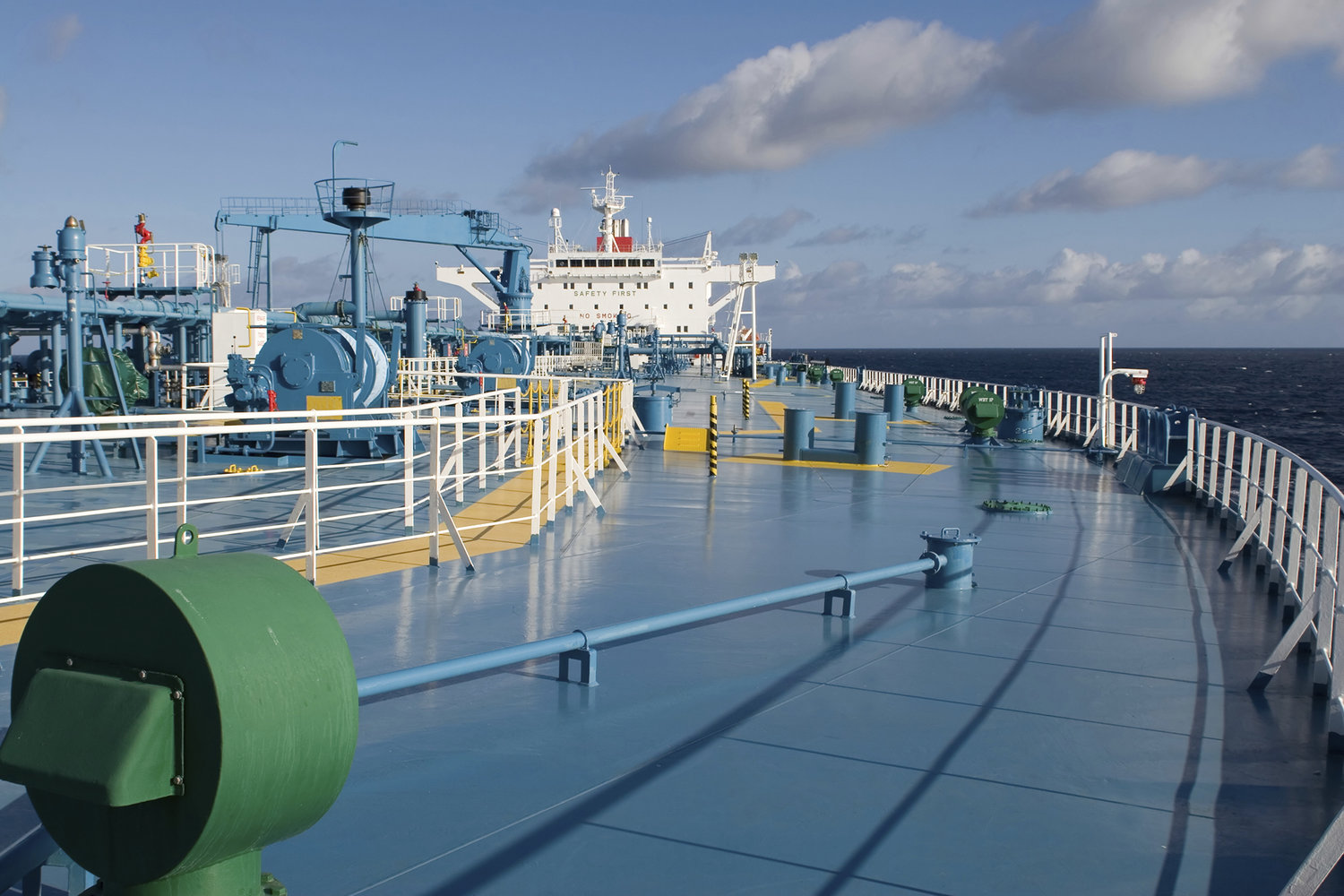 Advantage working with us
FNM is a reputable and growing general trading in Dubai serving the UAE and the world. Our benefits are far-reaching: